Cryptocurrency
$400M Funding helps Gemini valued at $7.1B to Build a Decentralized Metaverse
American cryptocurrency exchange Gemini raises $400 million through growth equity financing, led by Morgan Creek Digital.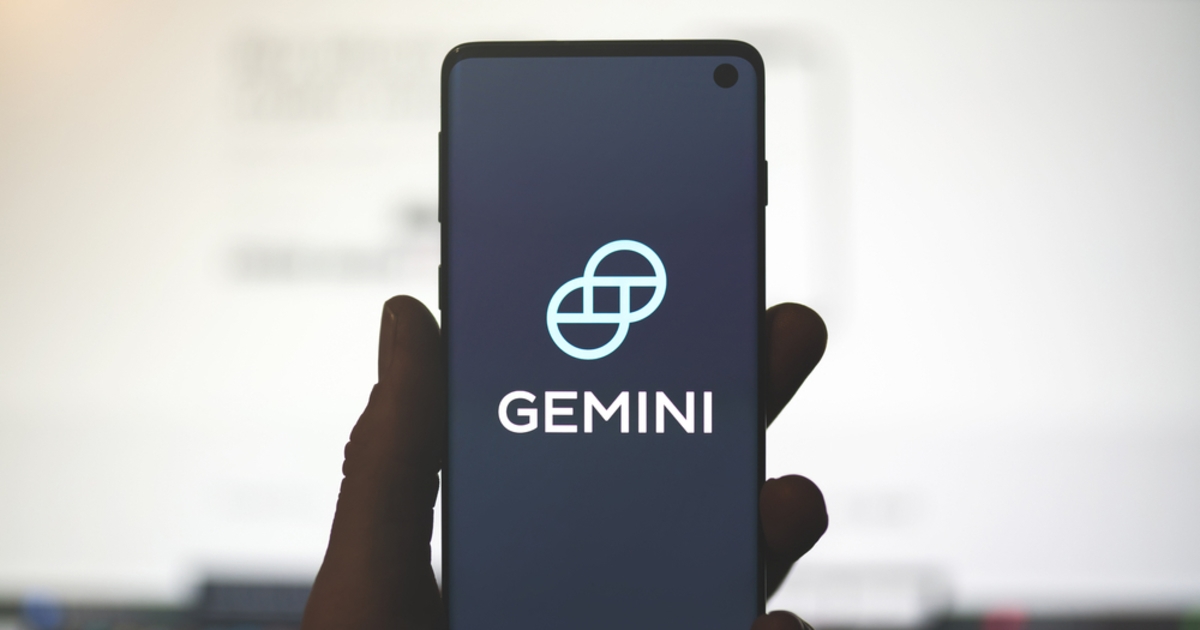 Other investors include private equity firm 10T, ParaFi, family office consultant Newflow Partners, Marcy Venture Partners and Commonwealth Bank of Australia. For Gemini, this is the first time Gemini has received external financing.
After completing this financing, the Gemini platform is valued at US$7.1 billion.
The announcement stated:
"With this round of financing, Gemini will continue to bring simple, innovative, and secure products to market, and advance its geographic expansion."
In an interview with Forbes on November 18th, Taylor and Cameron Winklevos expressed their hope that the influence of Gemini will extend to Metaverse in the future.
In addition to the acquisition of shares in Singapore-based NFT company Alethea AI and Florida-based Recur. The brothers purchased a piece of virtual land for the construction of a three-dimensional virtual location in a collaboration with The Sandbox (SAND) Metaverse, which is based in Hong Kong.
Tyler said that:
"we're gonna build a Gemini experience in different metaverses, where you can go into Gemini and trade, but it would be immersive instead of on your phone."
Unlike Meta, previously known as Facebook, Gemini's goal is to decentralize, which would provide more choices, independence and opportunities, and technology that protects individual rights and dignity.
Gemini, launched by Cameron and Tyler Winklevoss in 2015, is a New York trust company regulated by the New York State Department of Financial Services (NYSDFS). They are subject to capital reserve requirements, cybersecurity requirements, and banking compliance standards set forth by the NYSDFS.
Winklevoss twins launched Nifty Gateway, Gemini's NFT trading platform, in 2018. Thanks to the booming NFT market, Nifty Gateway has achieved more than $420 million in sales through the collaboration of 375 unique artists
In 2020, the Winklevoss twins' Gemini exchange has been granted licenses by UK's Financial Conduct Authority. It also submitted a license to the Monetary Authority of Singapore.
Image source: Shutterstock