General
Top 6 Questions to Ask Your Prospect Forex Brokers Before Hiring them
In Forex trading, all the results are fruits of the traders' own decisions, actions and emotions. Nonetheless, Forex traders have and need to have people, experts to be specific, to help them learn and succeed in the business. Aside from veteran Forex traders and skillful Forex mentors, who else is there to be your guide? Forex brokers. 
Working with them is one of the first and major keys to enter the Forex market. The job of Forex brokers is to provide access to platforms and modes for buying and selling currencies. In a way, they can be considered mediators that connect traders and financial markets together. They profit through commissions from every trade or from spreads between the bid prices.
While there are numerous options of Forex broker companies to choose from, keep in mind that there are many lacking Forex brokers that cannot effectively provide what their clients need. Worse, there are scammers that fool aspiring Forex traders; they pretend to be Forex professionals and excellent brokers, but they are fraudsters in reality.
To avoid both of them, you must be doubtlessly sure about the Forex brokers you are going to partner with for your Forex trading dreams. How can you do that? By asking relevant questions that will determine whether or not the Forex broker in front of your eyes deserves your time and money.   
Here are 6 questions to ask your prospect Forex brokers before hiring them. 
1 – "Are you licensed and regulated?"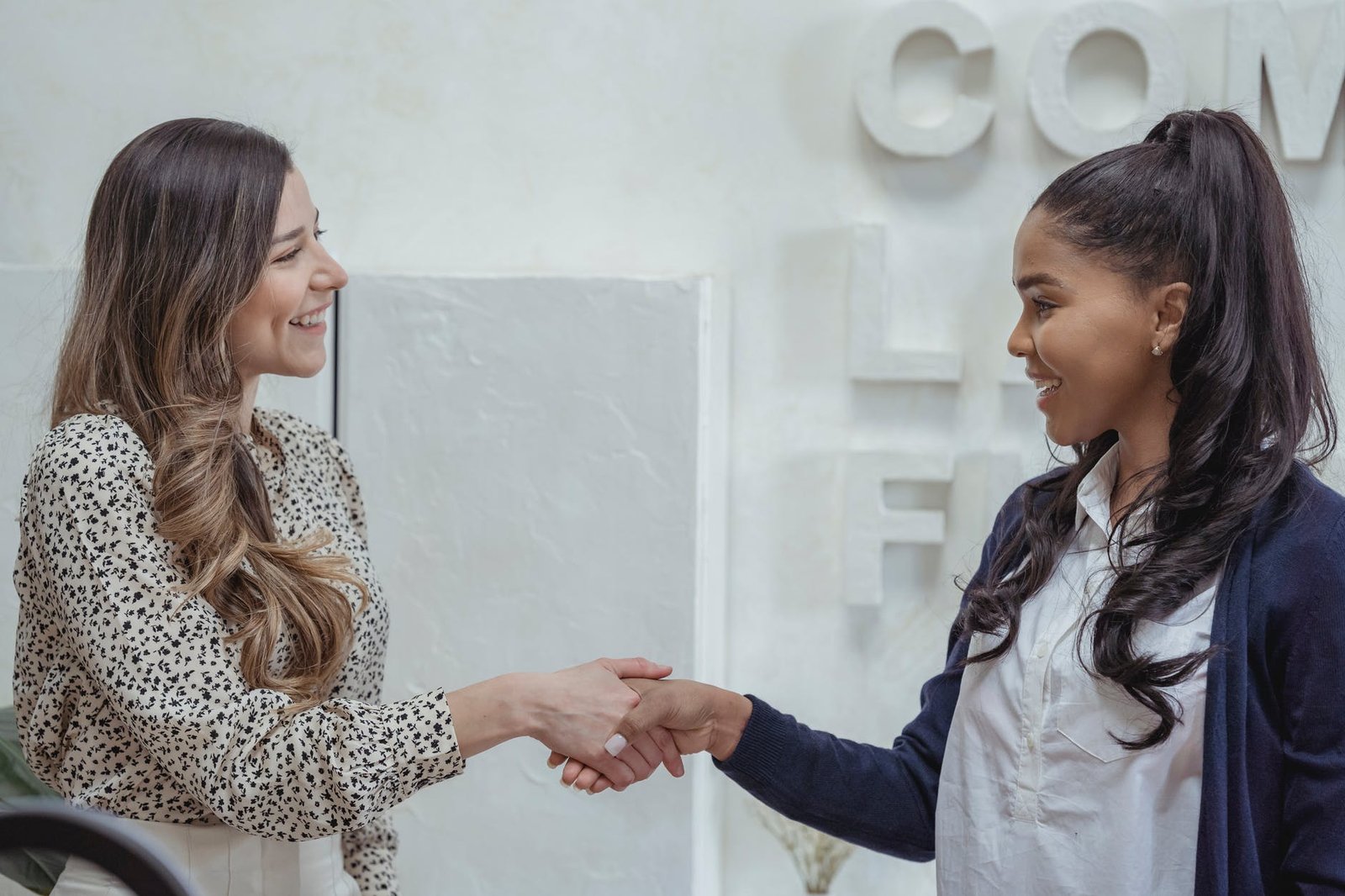 Safety is every Forex trader's utmost priority. You have to be safe and secure – your money, business, personal information and yourself in general. To ascertain that this is what your prospect Forex brokers provide, request to know and see their license. 
Operating Forex brokers must be licensed and regulated. This ensures Forex traders that their funds are in good hands. The answer you must receive after asking this question is none other than 'yes'. There is a greater authority and a set of laws that will protect you outside the brokerage company. In case something goes wrong with your connection and transactions with the Forex brokers, you can be helped. 
On the other hand, if the brokers you work with are not legally authorized to run, you will be in trouble. You don't have extra security, backup plans and solutions if the brokers are actually unlicensed. Don't be reluctant to ask. 
2 – "How long have you been in business?"
Some people are shy to ask this question, but it's a relevant inquiry that can give you a huge hint of the performance of the Forex brokers you are speaking with. Of course, you'd want to get to know about their business, so you'd need to explore their background.
Asking the length of service of their venture is important because it tells a lot about the experience of these Forex brokers. As you know, experience is a major factor of credibility. The older the business, the more experience it has, and the more clients it has handled. This shows that they have dealt with various Forex trading events, issues and advancements. With these, they can assist you to the fullest!
3 – "What types of Forex accounts do you offer?"
Asking questions is very essential before trading Forex because there are so many elements that will help you win or that might make you lose. One of them is the type of Forex account to use.
Every Forex trader is different. Financial capabilities, trading abilities, available time, amount of courage and more vary. Because of that, not all Forex accounts suit every trader. This is the main reason why you must find out the types of Forex accounts that Forex brokers offer. 
There are standard, mini and managed Forex accounts. All have pros and cons. It depends on you, as a trader, which of these fits you. 
Trustworthy Forex brokers can let you use the account you need. They care for you, so they will help you figure out the right type of account for you. 
Moreover, whatever type you decide on, ask for a demo account before live trading. Reliable Forex brokers will offer it to you before you even enquire. Demo accounts allow you to train and test trading without risk, so you can practice and prepare.  
4 – "What Forex trading platforms and tools do you provide?"
Different Forex brokerage companies have different trading platforms, so discover what your prospect firm got in store for you. They must be able to give you access to reliable and good-quality Forex trading mediums and tools. Some offer their own platform, but there are downsides to using that, like insufficiency of customization. 
It's a big green flag if the company delivers mobile-friendly and close-at-hand tools. This affirms you can deposit and withdraw from your own account anytime needed. No hassle will there be if your Forex brokers supply you with legitimate and outstanding Forex trading platforms and resources.   
5 – "Do you have low/fair commission rates?"
Forex brokers profit through spreads and through commissions they get per trade. For the latter, inquire of your prospect's rates. If not low commission rates, they must be totally fair for you. If they are low, they must not be too good to be true because they might just be tricksters. Patiently and wisely compare various Forex brokers, and choose the rates that best suit your budget and that are actually worth their services.   
6 – "What happens if I suddenly decide to withdraw from you or from trading Forex?"
Some people enjoy Forex trading, thus keep on trading. Some, even when they are experiencing losses, still continue and pursue with the hope of winning soon. Meanwhile, some choose to quit. On another note, some keep trading Forex but change their Forex brokers for some reason.
If in the future, you decide to withdraw, what happens to you and to your money? What should you do? If you plan to move to a new brokerage firm, what actions should you take? 
Your prospect Forex brokers must be able to answer these questions clearly and completely. Fully understand their terms and conditions. In this case, pay attention to their rules and regulations for traders who plan and decide to end their contract. Save yourself from huge charges and from demanding contracts. Protect yourself from suffocating withdrawal codes. Be smart to ask.     
_____________
ASK AWAY!
In school, on the road, at home, wherever and whenever in life, asking questions always helps. It denotes you don't know something or that your knowledge about it is not enough, but that's not an entirely bad thing. What's good about it is that you are interested and willing to be informed and taught. It's the same in Forex trading. 
To start trading Forex, you have to be knowledgeable of what awaits ahead. You cannot just make a move without knowing your goals and your plans to achieve them. Along the way, there will surely be an almost unending series of questions and clarifications popping out of your head. Furthermore, there could be times of doubts and dilemmas that will make you ask and seek answers to resolve them. 
Don't ever hesitate to ask questions, especially if these questions will save you from losses in Forex trading and from swindlers that target Forex traders. Be honest, and be confident. To find good, better and best Forex brokers, ask the right questions, and look for the right answers. It's your time and money on the line, so your questions matter.    
ABOUT THE AUTHOR:
Nicole Ann Pore is a writer, an events host and a voice over artist. She finds quality and well-researched writing as a worthwhile avenue to enlighten and delight others about things that matter.  Film critiquing and filmmaking are among her interests too. Giving all the glory to God, Nicole graduated Cum Laude from De La Salle University Manila, Philippines with a Bachelor's Degree in Communication Arts.