Cryptocurrency
Why Cryptocurrency Gambling is the Future of the Casino Industry
Cryptocurrencies are still a relatively new concept. Having first been created in 2009, the technology has started to gain mainstream appeal and attention over the last few years. What started with Bitcoin, which was intended as a peer-to-peer money transfer system, has now evolved into a new class of financial assets. The cryptocurrency market is growing each year and has really caught headlines with huge gains in recent years. 
However, cryptocurrencies aren't just a way to potentially invest money. They also serve a purpose as a way to transfer funds all over the world for low fees. Most people who use cryptocurrencies do so when paying for things online. Compared to traditional payment methods, crypto is faster, safer, and sometimes easier too. As a result, many industries are testing out cryptocurrency payments, including the online casino industry. 
Online casinos have become easier than ever to access in the past few years, as new regulations have made them legal in a growing number of US states. This has meant that new sites have been able to launch, bringing exciting games to a wider range of players. Online casinos allow people to enjoy games like slots, blackjack, and poker from their computer or mobile device.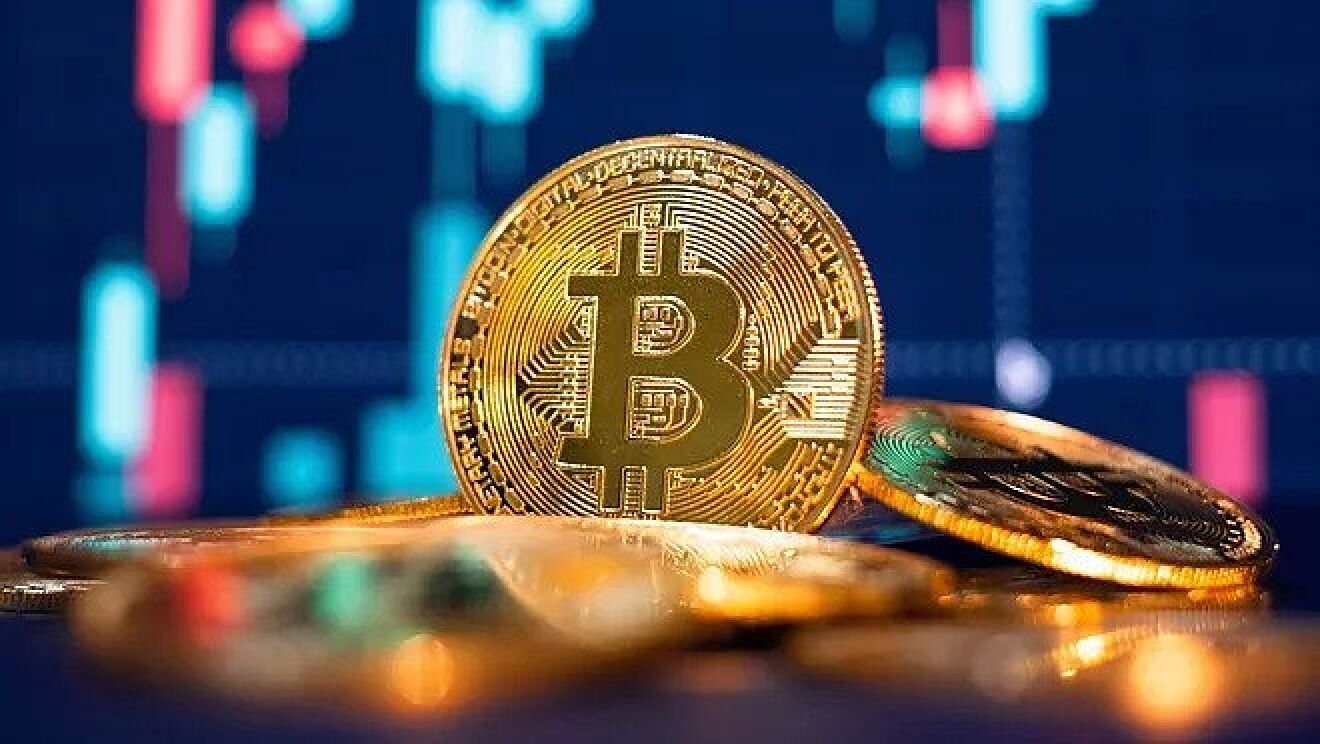 Cryptocurrency Use in the Gambling Industry
Cryptocurrency has a lot of uses, but it's really made an impact in the online gambling industry. Many states have legalized gambling, leading to legal NY sportsbook apps. However, lots of states still have restrictions on how and where you can gamble. As a result, lots of people have turned to offshore casino sites. These sites allow users to sign up and deposit using crypto, increasing security and privacy. 
Regulated sites also have a use for cryptocurrency, with many users preferring to use coins such as Bitcoin and Ethereum to make deposits and withdrawals. In a lot of cases, these cryptos provide cheaper and faster transactions. As a result, it's natural that many players prefer to use them. cryptocurrency market
Crypto has other uses for gambling sites too. All cryptocurrencies are created using technology known as the blockchain. A blockchain is a way of storing data, similar to a database, only it's decentralized and cannot be tampered with. Transactions are also public, and this makes it very good for trustless financial transactions. 
In addition, it can be used to show that casino games are fair. Casino games built on a blockchain are considered provably fair. This means that players can look at all of the transactions on the chain and verify that the game pays out at the rate it says it does. This is a big step for online casinos, as previously, players were required to put a lot of trust in them. cryptocurrency market
How the Future of the Casino Industry Looks
With more online casinos now available to choose from, players have much better options than ever before. This leads to greater competition between gambling sites and improved features and games for the players. The future of the casino industry depends on ensuring that players have trust in online casino games, which technology such as cryptocurrency can help with.
Over the years, online casino payments have become more secure and faster than ever. Crypto payments offer the next step in this evolution, ensuring that players can make faster and safer deposits and withdrawals. On top of this, utilizing blockchain to create casino games will help give players more trust in their favorite casino sites.